About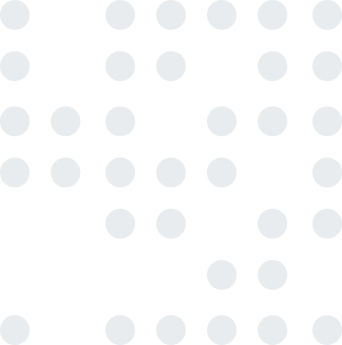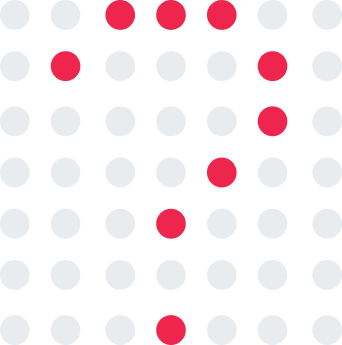 The Event
Attention all PyLadies community members! We're excited to share that we are in the early stages of planning a PyLadies Conference (PyLadiesCon), a transformative event designed to promote diversity, learning, and empowerment within the Python community. 🎉
Save the date! The conference will take place on the first weekend of December, where we'll gather together for a weekend filled with insightful talks, engaging panels, and collaborative networking opportunities.
The Organizers
PyLadies is an international mentorship group with a focus on helping more women become active participants and leaders in the Python open-source community.
Our mission is to promote, educate and advance a diverse Python community through outreach, education, conferences, events and social gatherings.
To learn more,
The Volunteers
Thanks to all the people that submitted their interest into helping PyLadiesCon. Currently, we have enough helpers to make this an amazing conference. If a new Volunteer Call happens, we will everyone.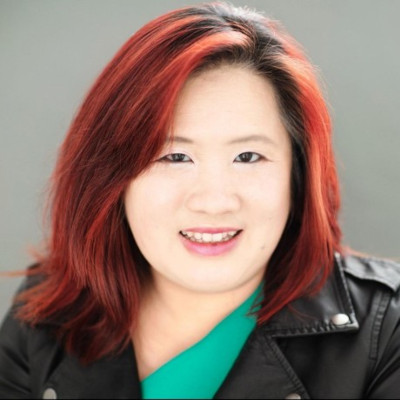 Mariatta is a Python core developer where she focuses on improving the workflow and documentation. She is active in the Python community as an advisor for the Global PyLadies, and PyCon US Chair.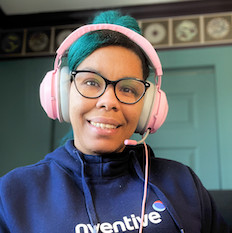 Software QA Analyst. Python community manager. Python Software Foundation (PSF) Fellow & Director. Advocates diversity and inclusion within tech communities. PyLadies chapters organizer.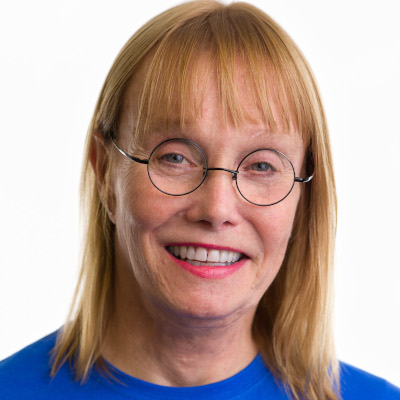 Naomi Ceder
Sponsorship Chair
Author of Quick Python Book, former chair of the PSF, using and teaching Python since 2001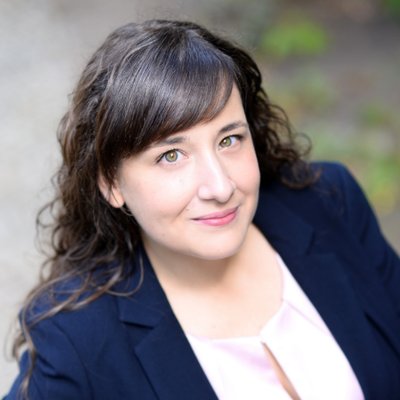 I am a passionate biotechnologist, working as a Sr. Data Scientist in Berlin. In my spare time, I love to develop projects that can help people around our own planet, help to organize workshops and give talks in many python communities.
Cristián Maureira-Fredes
Tech/Infra Chair
Currently working as Sr. RnD Manager at The Qt Company. Python community and conference organizer, and PSF Fellow.
Georgi Ker
Volunteer Chair
Mother of 2 adults | Director @PSF | Fellow Member | Member of D&I Workgroup | 2020 PSF community service award | Manages over 80 designers at Awesomic, a Ukrainian startup
Vicky Twomey-Lee
Communication Chair
Vicky Twomey-Lee, PyLadies Dublin Founder. A PSF and EPS Fellow, she has been involved in Irish Python community since mid-2005. She advocates diversity in tech in Ireland.
Elka Buitrago
Design & Social Media Chair
Pyladies en Español and Python Chile organizer, Python Ecuador volunteer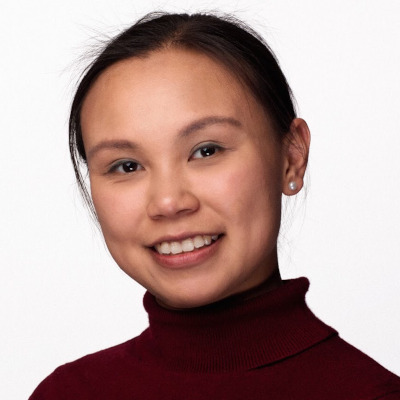 Cheuk Ting Ho
Speaker Support
After working in Data Science and Dev Rel Cheuk is now a community manager at OpenSSF. She has co-founded Humble Data, served the EPS board and is now a fellow and director of the PSF.
Lynn Root
PyLadies Global Council
Lynn is the Chair of the PyLadies Global Council, member and former Vice Chair of the PSF. She is a staff engineer at Spotify and a seasoned speaker on building & maintaining distributed systems.
Lisa Marielle Cooper
Lisa Marielle Cooper (she/her) is an interdisciplinary artist, disability justice advocate, & community builder. She helps to organize Pyjamas Conf and is one of the co-founders of PyLadies Calgary.

Code of Conduct
Welcome to the PyLadies Conference 2023! We are delighted to have you join us for an inspiring and inclusive event aimed at fostering a diverse and vibrant Python community. As advocates for promoting and advancing women's participation in the Python open-source community, we hold the values of respect, inclusivity, and collaboration at the core of our conference. We want to ensure that every participant can experience a positive, safe, and enjoyable environment throughout the event.
At the PyLadies Conference, we celebrate diversity and welcome individuals of all backgrounds, regardless of age, race, ethnicity, nationality, gender identity, sexual orientation, religion, or experience level. Everyone deserves to be treated with kindness, empathy, and understanding, and we expect all attendees, speakers, sponsors, and volunteers to uphold this principle.
As organizers of the PyLadies Conference 2023, we are dedicated to fostering an atmosphere that encourages learning, sharing, and collaboration while respecting the rights and dignity of every individual.
By attending this event, you acknowledge your commitment to upholding these principles and helping us create an inclusive and welcoming community.
Thank you for being a part of this journey with us. Together, we can make a significant impact in advancing women's representation and leadership within the Python open-source community. Let's learn, inspire, and grow together!